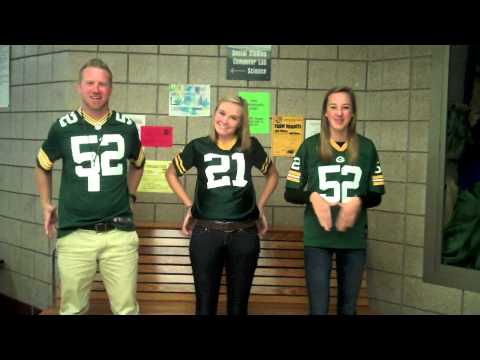 Reblog if you get it
hulahooplal: + + + = , ,  Haha
Reblog this if you're a Cancer.
Reblog if you were born in the 90's & you still...
meowsaidthecarrot:
See what your followers think of you.
whoa-shut-it-down: mylifeasmelissarenee: BLACK = I would date you. GREEN = I think you're cute. PURPLE = I don't talk to you but i really love your blog. ORANGE = I don't like your blog.  RED = I hate you with a burning passion. YELLOW = I don't know you at all. BLUE = You are my tumblr crush. PINK = I think you are unattractive. GREY = I wish you would notice me. ...
tonitooshort-deactivated2012061 asked: did you see my new modeling pics? :)
Screw love.